Derrick Bowling,
M.D.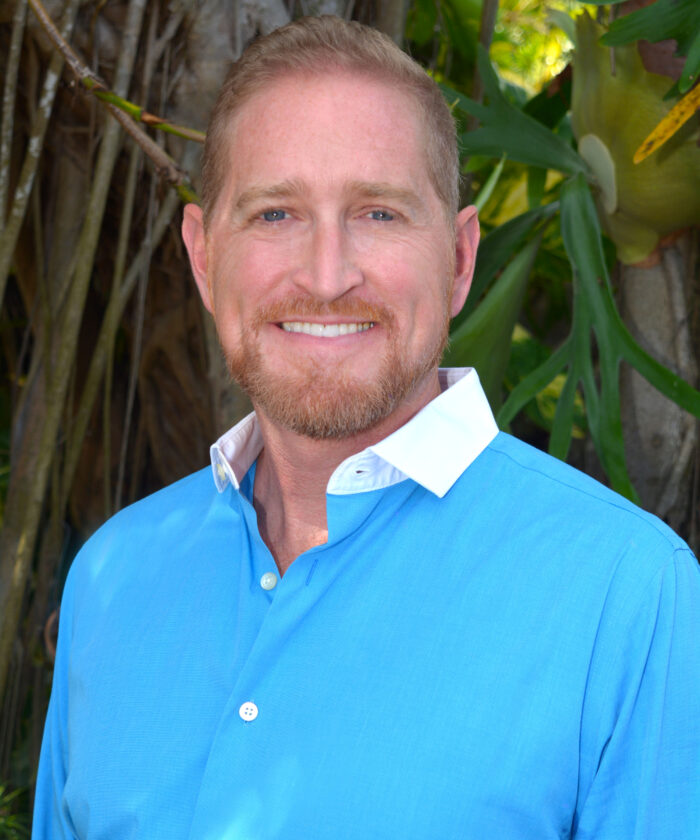 I am native of Russellville, Alabama, and I attended the University of Alabama at Tuscaloosa from 1988 to 1994. I graduated summa cum laude with a Bachelor of Arts in German and History in 1992, and summa cum laude with a Master of Arts in German Literature in 1994. While at the University of Alabama I taught German pronunciation as an Undergraduate Lecturer, and was an Instructor of German as a graduate student and post-graduation before entering medical school. I also taught distance education courses and community night courses for German with the arrival of the Mercedes plant in Alabama. While teaching high school freshman English and German for grades 9-12, including Advanced Placement German, in Ocala, Florida, I decided to pursue a career in medicine.
From 1995 until 1998 I attended UAB to prepare for medical school. I began my medical education at UAB School of Medicine in 1998 and graduated in the Top 12% of my class in 2002. I completed my clinical years and residency at UAB Huntsville Family Medicine Residency. I was Chief Resident in my final year of training. I have completed a Fellowship in Peptide Therapy and a Fellowship in Stem Cell Therapy with the American Academy of Anti Aging Medicine. I am currently studying integrative medicine.
As an avid student of other cultures and languages, I enjoy traveling with my husband and friends. I still speak German fluently, and I am currently studying Spanish, French, and Italian.
I moved to South Florida in 2017 after many years of vacationing here with my husband of 17 years. The wonderful blend of international culture has made us feel right at home. Besides studying other languages I enjoy biking, kayaking, gardening, reading, theater, cooking, and playing cards with friends. I have been a runner since 2011 and have completed 26 half-marathons as well as a few 5k and 10k races.
I am a member of the American Academy of Family Physicians, the Florida Academy of Family Physicians, the Florida Medical Association, the American Academy of Anti Aging Medicine and the International Peptide Society.
I was previously a member of the American Medical Association and the American Academy of Facial Esthetics.
I look forward to serving you soon!
Steve Ryan,
Office Manager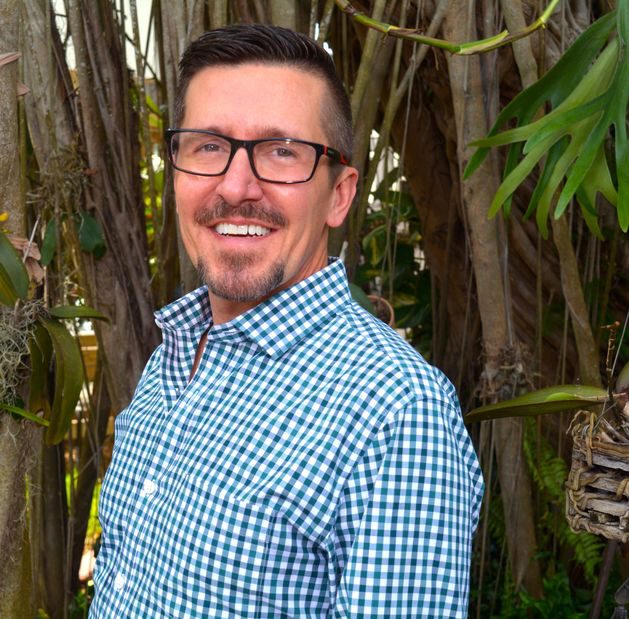 I am a native of North Alabama, but lived in Nashville, TN throughout most of my twenties. I met my husband, Derrick Bowling, in 2002 and moved back to Central Alabama. After many years of vacationing in the Fort Lauderdale area, we decided to become permanent residents of Southern Florida in 2017.
I am a graduate from The University of Alabama in Birmingham (UAB) with a bachelor's degree in Marketing and Sales. While living in Alabama, I was a real estate agent/broker and flipped houses on the side. I have been fortunate to be able to work with Derrick as his office manager since we moved to Florida.
I am an avid runner, having completed 30 half marathons and 1 full marathon. I also enjoy biking, kayaking, and relaxing on the beach with a good book.
I look forward to meeting you at the office!
Travis Litz,
RN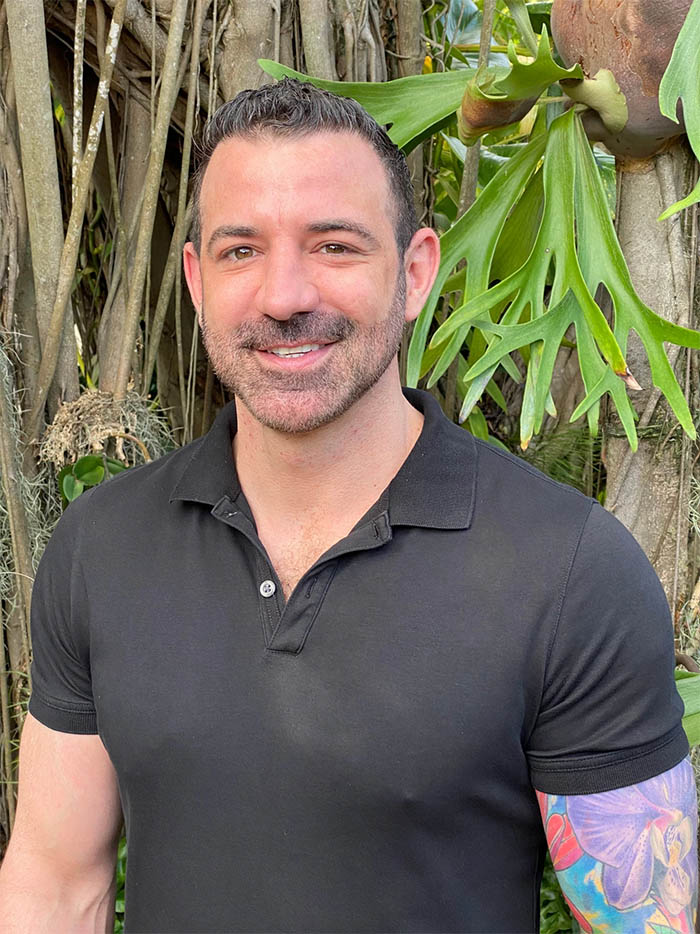 Originally from Pennsylvania, I spent several years in small town Western Pennsylvania, as well as my hometown of Philadelphia. I also spent a good deal of time living in Baltimore, MD and the surrounding areas at different periods throughout my life. It was in Baltimore where my academic career started, where I attended the Baltimore School of Massage and became a licensed massage therapist. Upon returning to Philadelphia I studied at the Jean Madeline Aveda institute where I obtained my license in aesthetics and skin care, and another license thereafter in cosmetology.
While working in Philadelphia as a massage therapist and esthetician, I continued my studies in another area I feel passionate about, foreign language. In 2010 I graduated from Temple University where I earned a Bachelor of Arts degree in Spanish Linguistics and Literature. I spent the next several years teaching Elementary Spanish and English as a Second Language while attending La Salle University and earning a Master of Arts degree in Bilingual and Bicultural Studies in 2014.
In 2015 I moved to Fort Lauderdale to pursue yet another passion, health care. I am a 2018 graduate of Broward College's Nursing program with an Associate of Science degree. I am currently attending Aspen University's Bachelor of Science program with a plan to graduate early next year before beginning the Master of Science in Nursing where I plan to specialize in Family Practice and aesthetics.