Derrick Bowling,
M.D.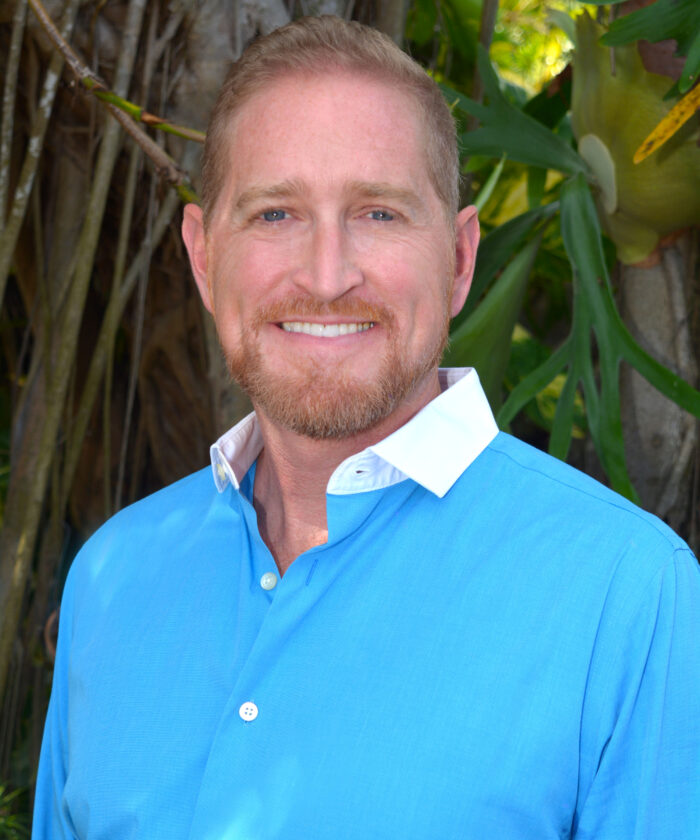 I am native of Russellville, Alabama, and I attended the University of Alabama at Tuscaloosa from 1988 to 1994. I graduated summa cum laude with a Bachelor of Arts in German and History in 1992, and summa cum laude with a Master of Arts in German Literature in 1994. While at the University of Alabama I taught German pronunciation as an Undergraduate Lecturer, and was an Instructor of German as a graduate student and post-graduation before entering medical school. I also taught distance education courses and community night courses for German with the arrival of the Mercedes plant in Alabama. While teaching high school freshman English and German for grades 9-12, including Advanced Placement German, in Ocala, Florida, I decided to pursue a career in medicine.
From 1995 until 1998 I attended UAB to prepare for medical school. I began my medical education at UAB School of Medicine in 1998 and graduated in the Top 12% of my class in 2002. I completed my clinical years and residency at UAB Huntsville Family Medicine Residency. I was Chief Resident in my final year of training. I have completed a Fellowship in Peptide Therapy and a Fellowship in Stem Cell Therapy with the American Academy of Anti Aging Medicine. I am currently studying integrative medicine.
As an avid student of other cultures and languages, I enjoy traveling with my husband and friends. I still speak German fluently, and I am currently studying Spanish, French, and Italian.
I moved to South Florida in 2017 after many years of vacationing here with my husband of 17 years. The wonderful blend of international culture has made us feel right at home. Besides studying other languages I enjoy biking, kayaking, gardening, reading, theater, cooking, and playing cards with friends. I have been a runner since 2011 and have completed 26 half-marathons as well as a few 5k and 10k races.
I am a member of the American Academy of Family Physicians, the Florida Academy of Family Physicians, the Florida Medical Association, the American Academy of Anti Aging Medicine and the International Peptide Society.
I was previously a member of the American Medical Association and the American Academy of Facial Esthetics.
I look forward to serving you soon!